Upgrading your smile is easy
Through unwavering dedication and determination, we deliver stunning smiles that patients of all ages can be proud of! Get started today!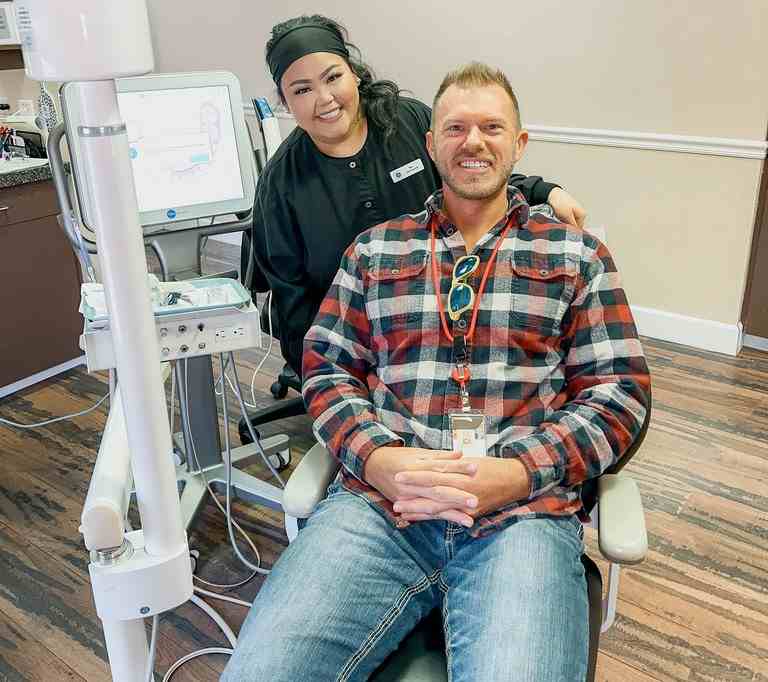 Low $250 Down & $153/Month
Sit Back, Relax & Get Started!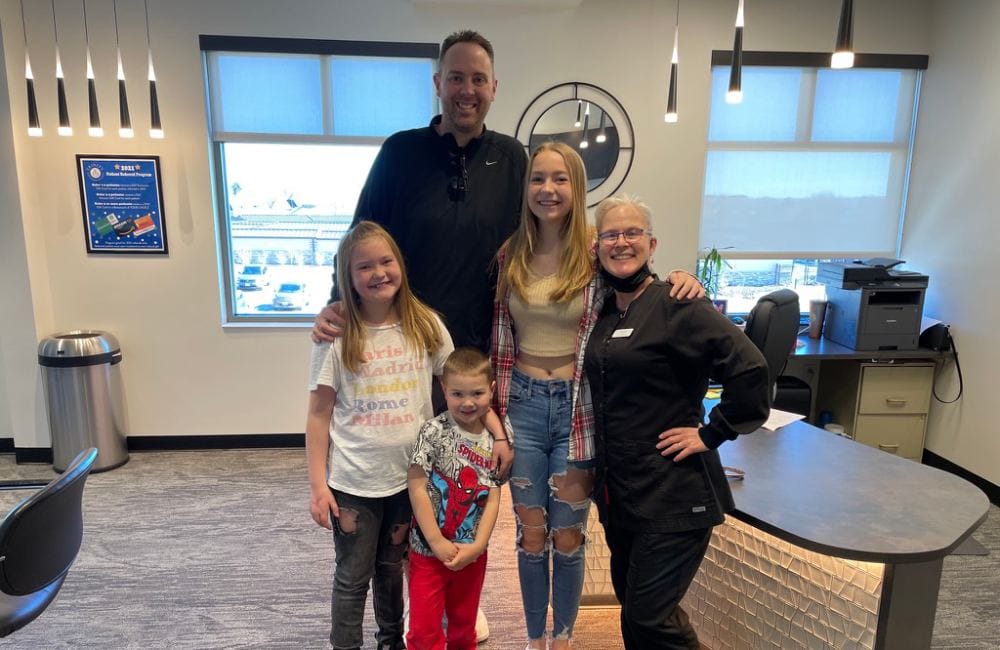 Our mission is to create an extraordinary orthodontic experience for our patients – one that emphasizes communication, collaboration, and outstanding outcomes.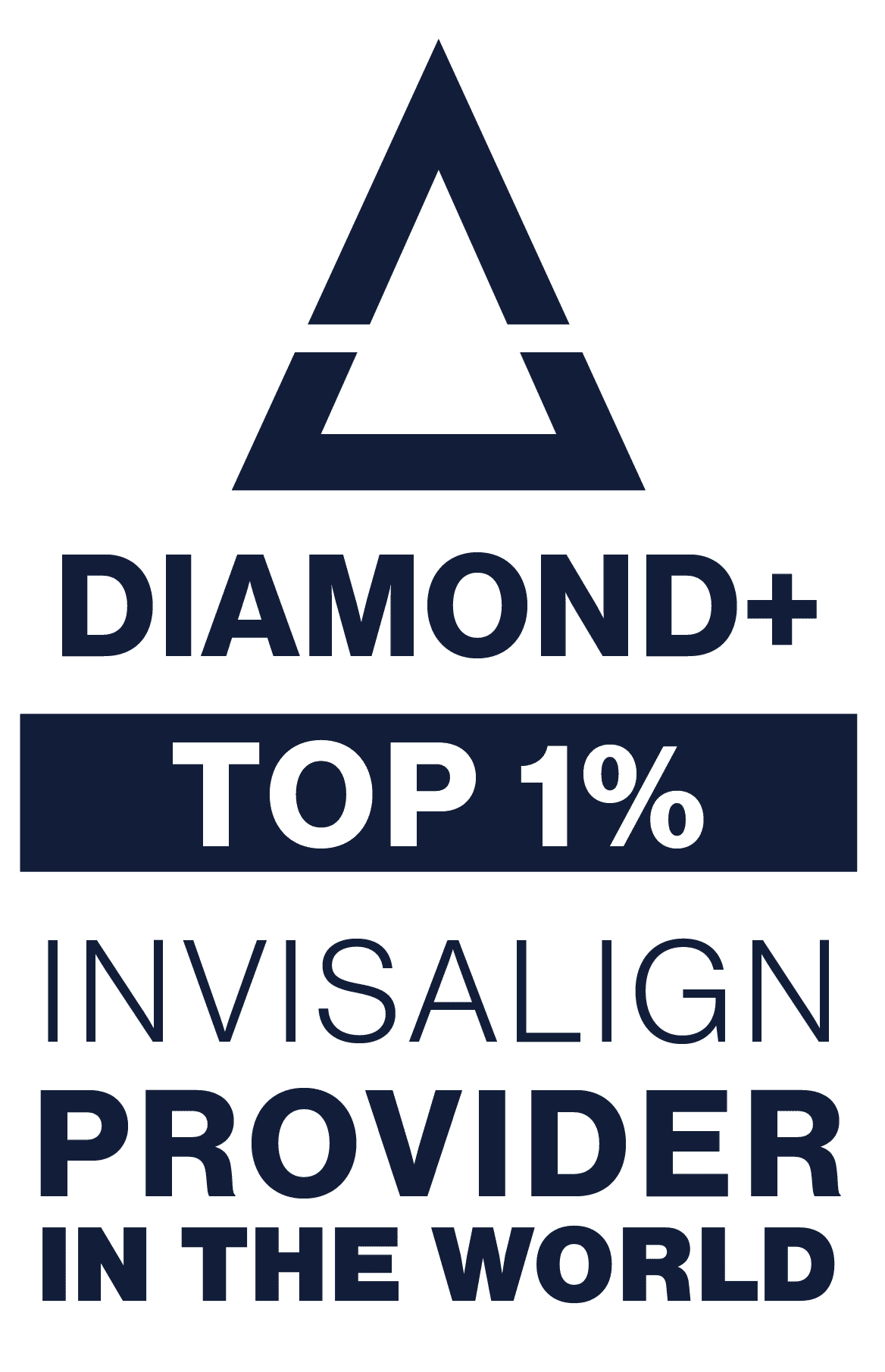 Serving Your Family with Excellence in Orthodontics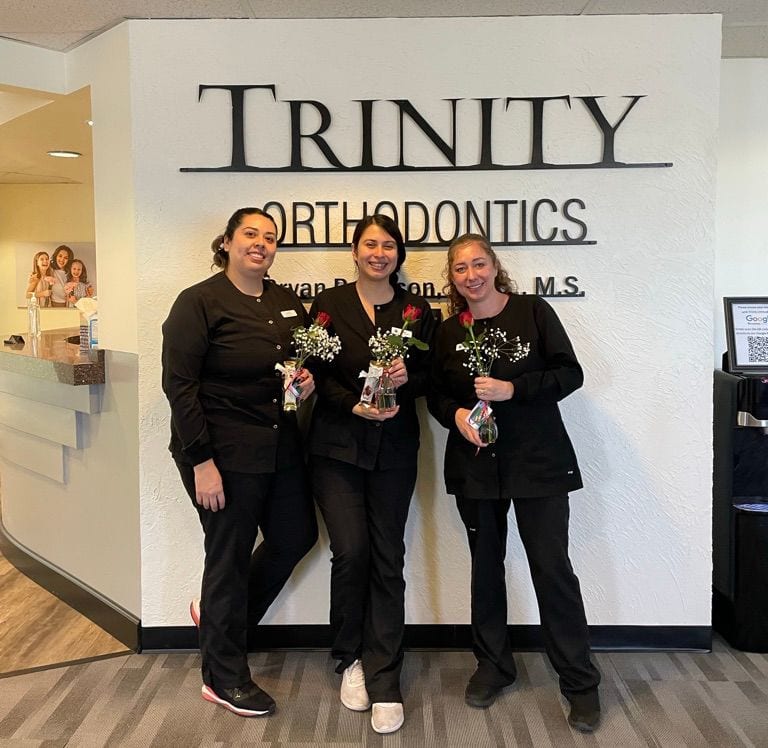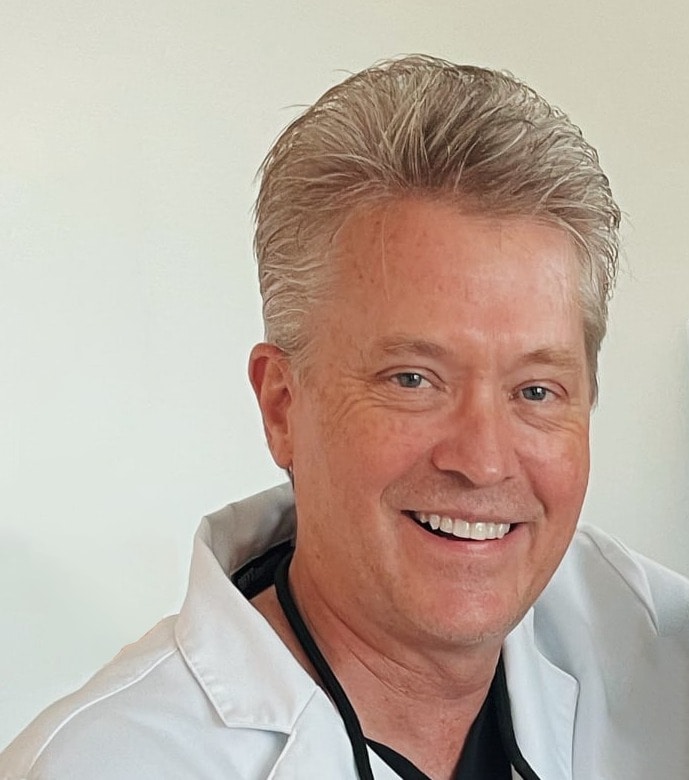 Since 1992, Dr. Nelson's philosophy has been to treat people first and their orthodontic problems second. He sets out each day, not only to create beautiful smiles but to enhance his patients' lives as well.
orthodontics for everyone
An early evaluation for orthodontic treatment is critical to ensuring proper growth and smile development.
We know how important a beautiful smile is to your teen and can help walk you through the entire process.
As an adult, it's never too late to discover your best smile and improve your overall health and appearance.
orthodontics for everyone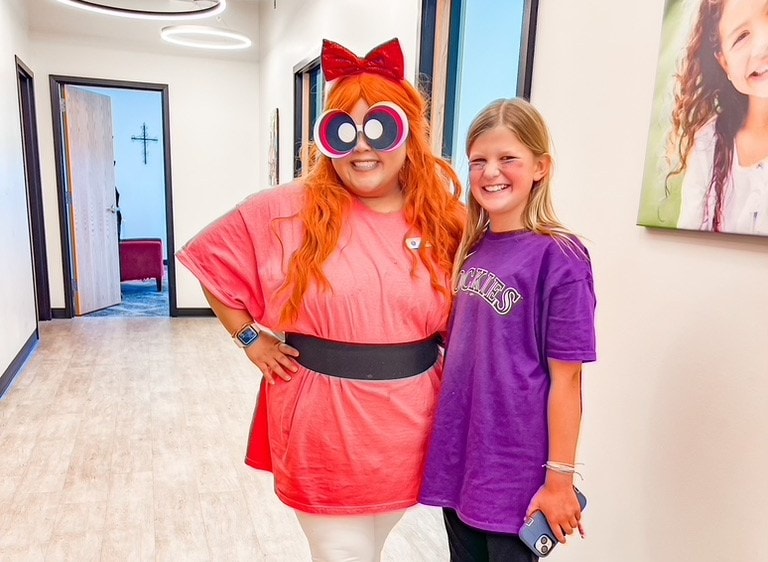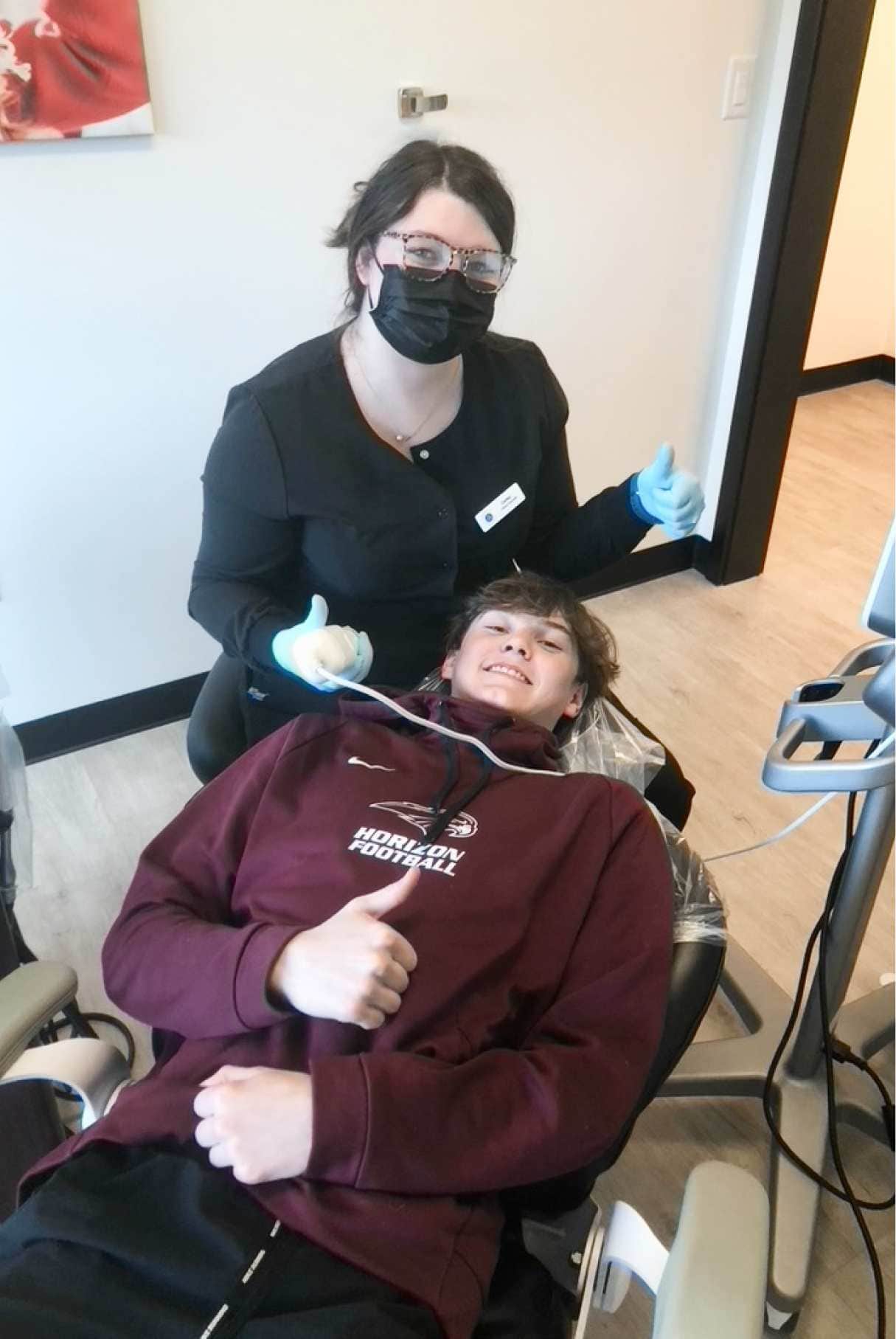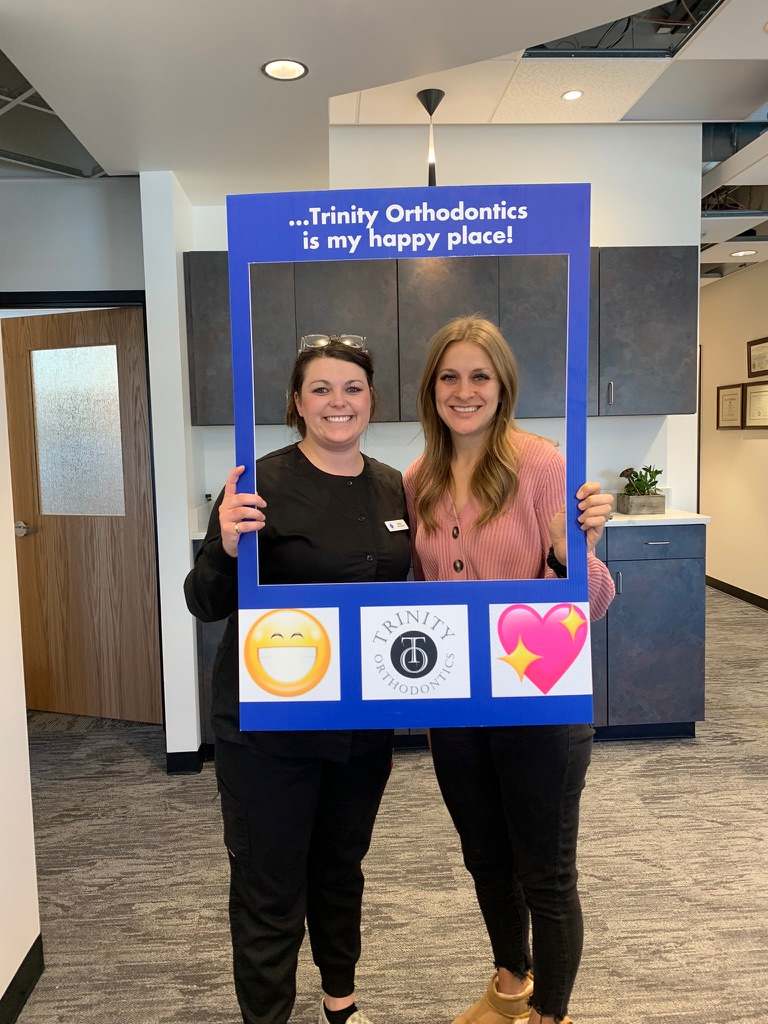 Explore Treatment Options
Through our customized care, every patient receives the right treatment plan based on their individual needs and goals.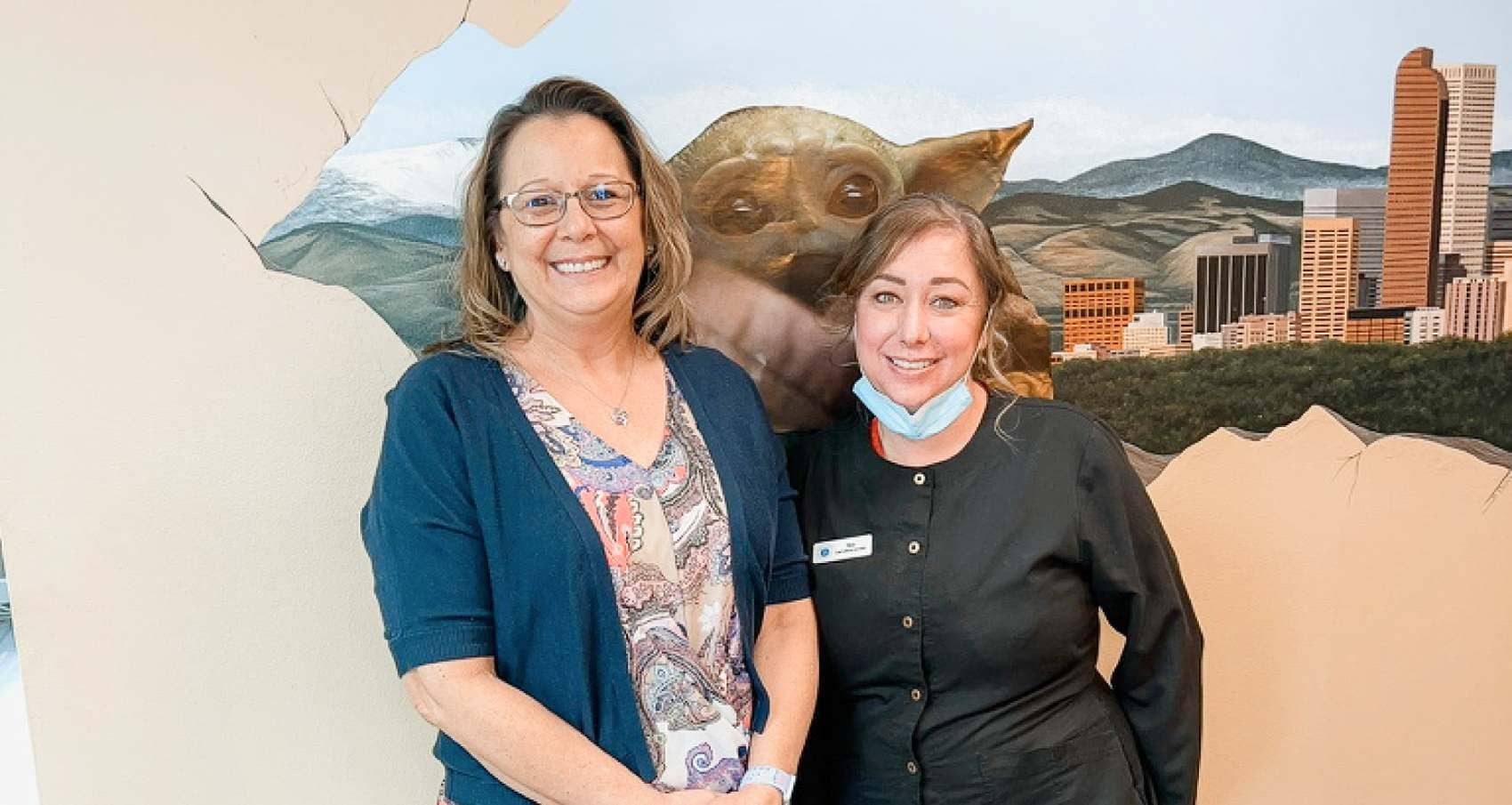 We encourage patients to visit us and see what the hype is about! Invisalign is clear, convenient, and comfortable, making it a popular alternative to braces and the perfect option for discreetly straightening your smile.
Whatever your case may be, braces are a well-proven treatment for treating orthodontic issues, ranging from minor aesthetic gaps and spacing inconsistencies to correcting bite misalignments.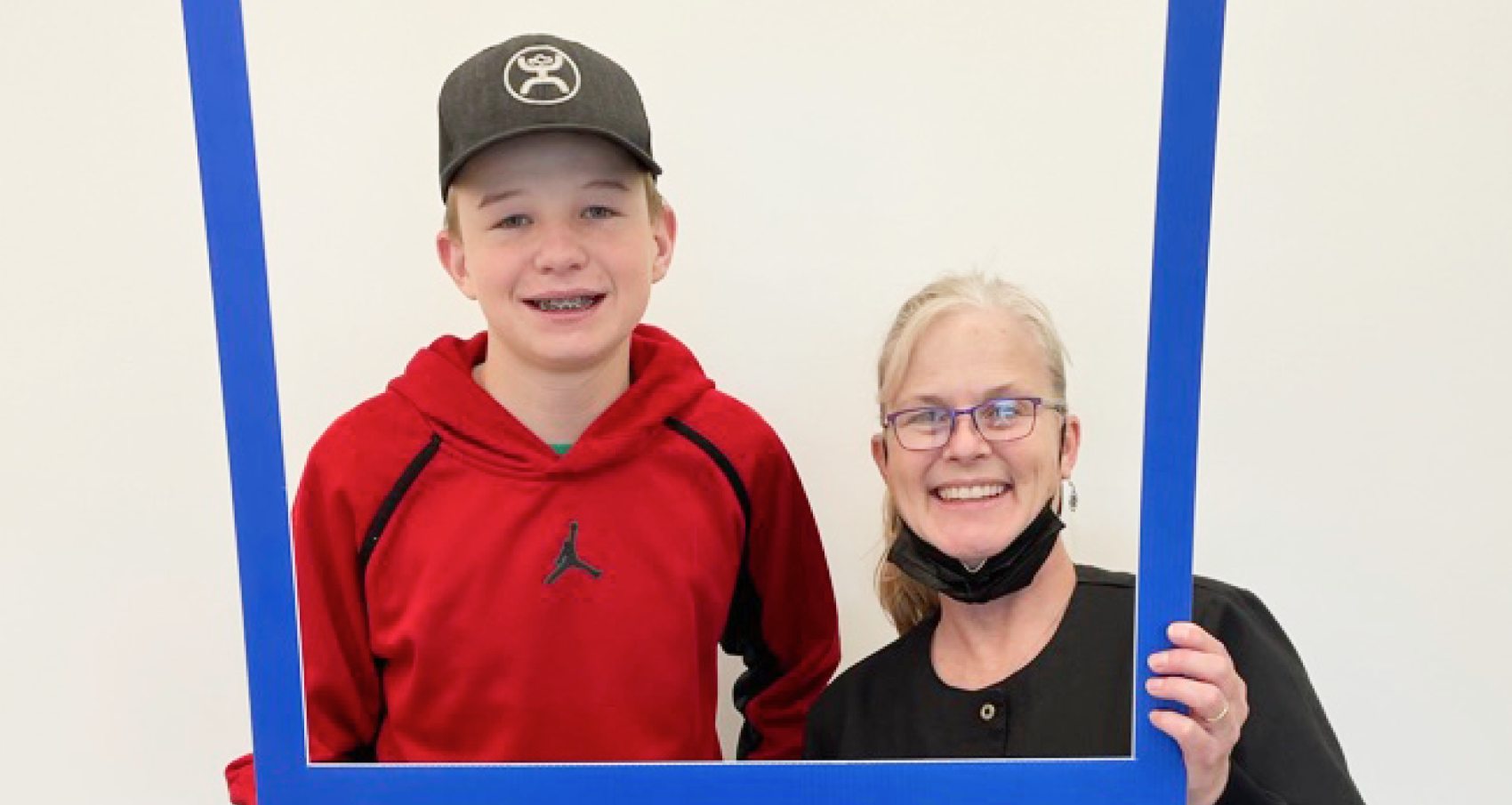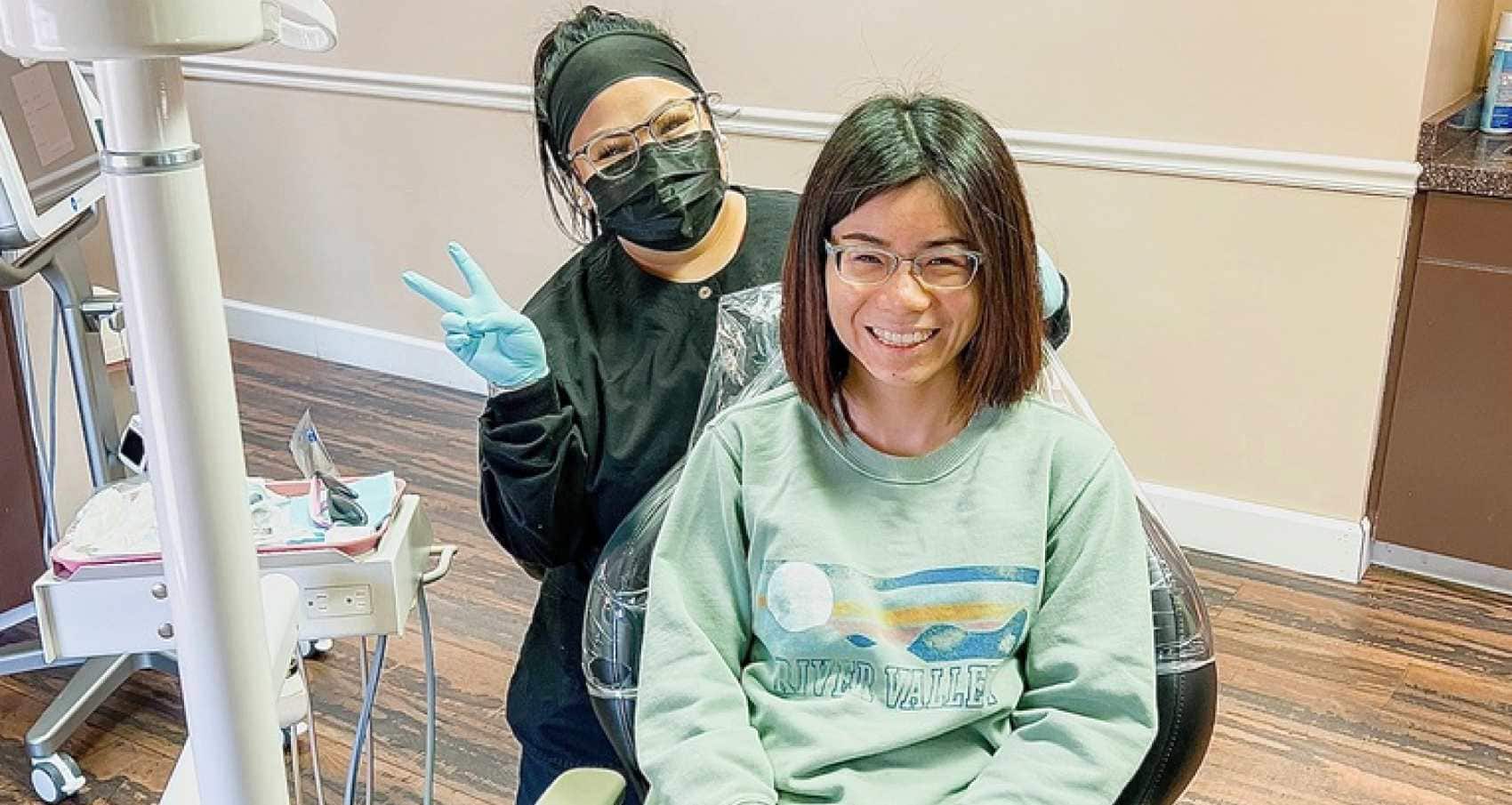 We provide some amazing solutions to any smile-related concerns you may have and take a comprehensive approach to your treatment. We offer aesthetic options, options to make treatment faster, and more!