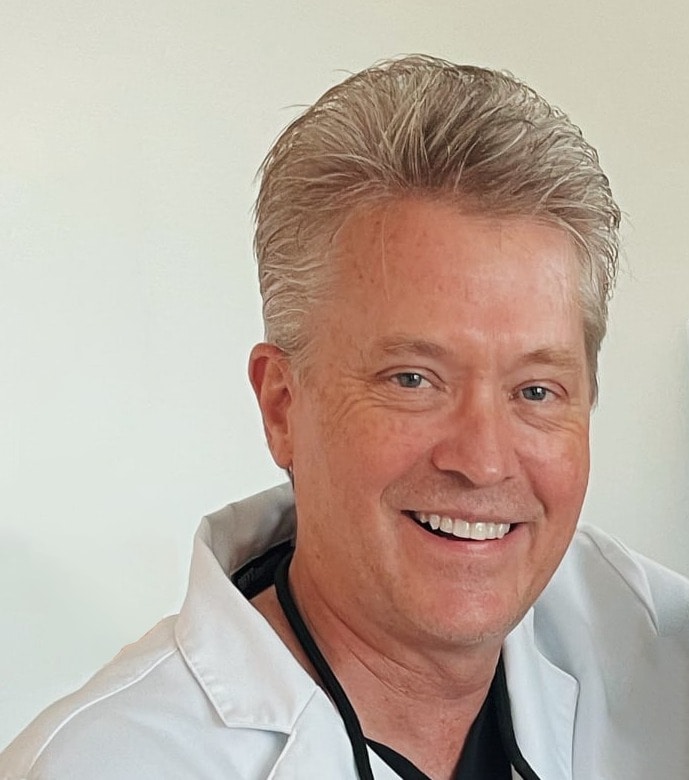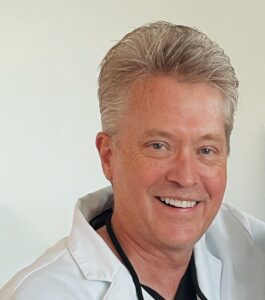 Meet Dr. Nelson
Dr. Bryan P. Nelson has been creating beautiful, outstanding smiles for his patients at Trinity Orthodontics practicing since 1992. He incorporates his belief in treating people with love, kindness, and compassion in his practice, as outlined in the Bible. It is his philosophy to treat people first and their orthodontic problems second. He sets out each day, not only to create beautiful smiles but to enhance his patients' lives as well.
Education & Experience
Dr. Nelson graduated from Carroll College in Helena, Montana, with a Bachelor of Science degree in biology and chemistry. He earned his Doctorate of Dental Surgery in 1991 and his Master of Science degree in 1993 from the University of Minnesota. Dr. Nelson has been recognized by Invisalign as one of their prestigious Top 100 Providers in the world. He was also named a Top Dentist by 5280 Magazine from 2010 to 2014. He consistently incorporates new technology into his practice in order to improve quality and shorten the length of time patients have to be in braces. Dr. Nelson also utilizes Precision Bracket Placement to facilitate faster and more accurate tooth movement, shorten treatment time, decrease pain, and improve the quality of the final result. He is currently working on a number of patents to help further this goal.
Professional Affiliations
AACP American Academy of Craniofacial Pain
American Association of Orthodontists
American Dental Association
Colorado Dental Association
Colorado Association of Orthodontists
Metropolitan Denver Dental Society
Omicron Kappa Upsilon National Dental Honor Society
Outside The Office
He is the proud father of his son, Kyan, and his daughter, Khiana. Both kids are daily reminders that miracles happen every day. They are great teachers that the best things in life are the simple things. Dr. Nelson has learned from his children that discovering new things every day and being in awe should be our goal, even as adults. Being a husband and father is his greatest blessing.