Stunning Smiles Are Our Specialty
Here at Trinity Orthodontics, our mission is to create an extraordinary orthodontic experience for our patients – one that emphasizes communication, collaboration, and outstanding outcomes.
Commitment To Patients

—

We strive to make every patient's visit enjoyable.
Convenience

—

Our exclusive F.A.S.T. System ensures care is accessible and easy.
Customized Care

—

Every patient receives the right treatment plan based on their individual needs.
Our experienced team is delighted by the opportunity to work with you and bring you a beautiful, straightened smile! Through unwavering dedication and determination, we deliver results you can be proud of.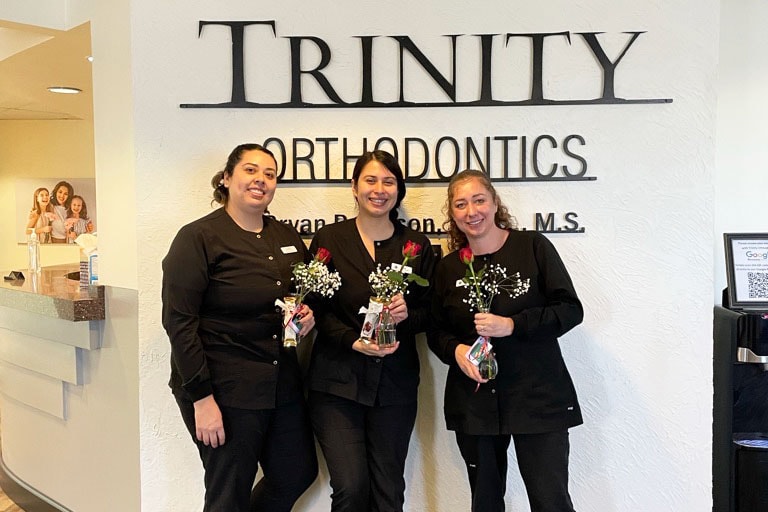 Experienced, Board-Certified Orthodontist
Since 1992, Dr. Nelson's philosophy has been to treat people first and their orthodontic problems second. He sets out each day, not only to create beautiful smiles but to enhance his patients' lives as well.
Dr. Nelson has been recognized by Invisalign as a Diamond+ Provider, making him one of the prestigious Top 10% Providers in the world. He has also been peer-nominated as Best Orthodontist by 5280 Magazine for more than 10 years!
Much of this recognition stems from Dr. Nelson's commitment to excellence and to always further his practice as a leader in the orthodontic industry. Precision Bracket Placement is a specialty of Dr. Nelson and allows him to facilitate faster and more accurate tooth movement, shorten treatment time, decrease pain, and improve the quality of the final result.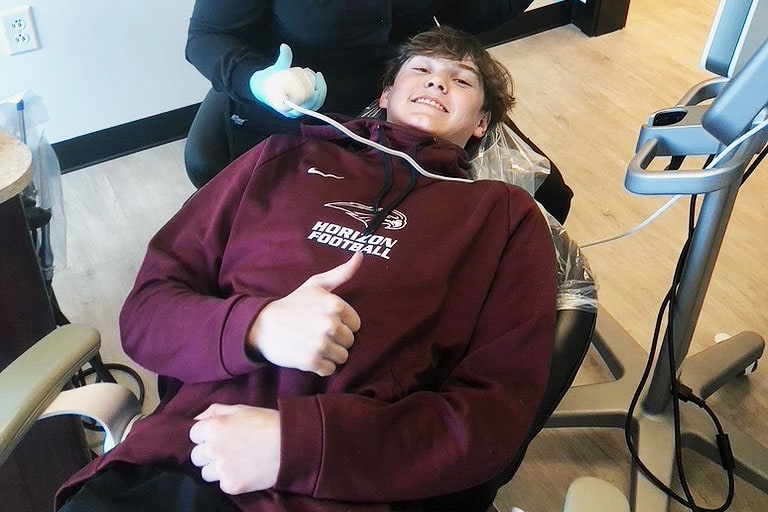 Advanced Treatment & Proven Results
When deciding on an orthodontist for you or your family, there are several things to take into consideration, including education, experience, and patient reviews. Possibly the most important factor to consider is treatment results.
Here are Trinity Orthodontics, we are proud to provide what we refer to as our F.A.S.T. system, which stands for "Fewer Appointments, Straight Teeth". This system is mainly used for Invisalign due to its digital process, and it does not require appointments for adjustments, unlike braces. We have found that we are getting done with our Invisalign cases about twice as fast compared to our braces treatments, with approximately 90 percent less time spent in our office! In total, you will only need to visit our office about five or six times throughout your Invisalign treatment. However, you can still expect a beautiful smile by the end of the process.