Explore Treatment Options
Through our customized care, every patient receives the right treatment plan based on their individual needs and goals.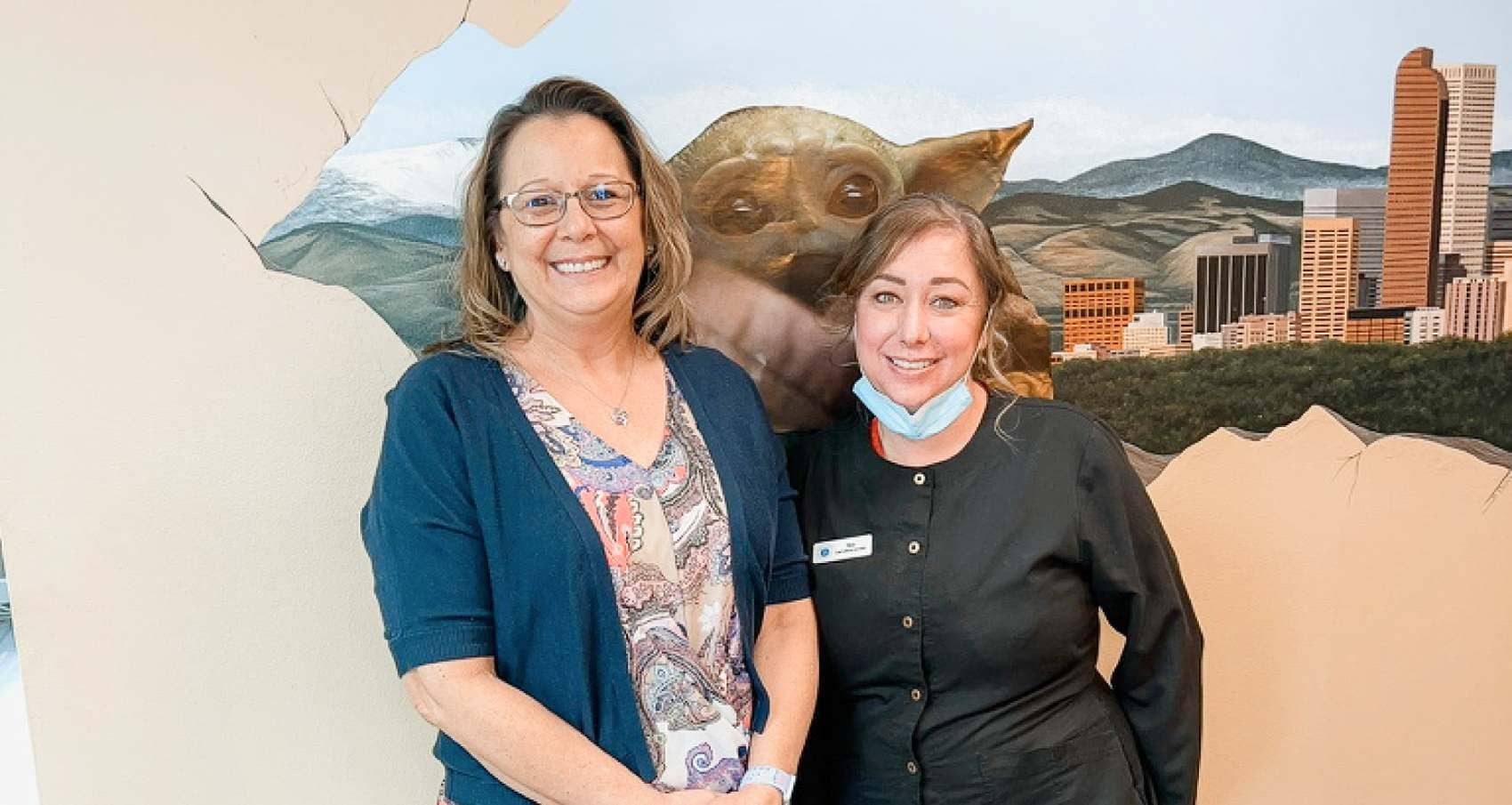 We encourage patients to visit us and see what the hype is about! Invisalign is clear, convenient, and comfortable, making it a popular alternative to braces and the perfect option for discreetly straightening smiles.
Whatever your case may be, braces are a well-proven treatment for treating orthodontic issues, ranging from minor aesthetic gaps and spacing inconsistencies to correcting bite misalignments.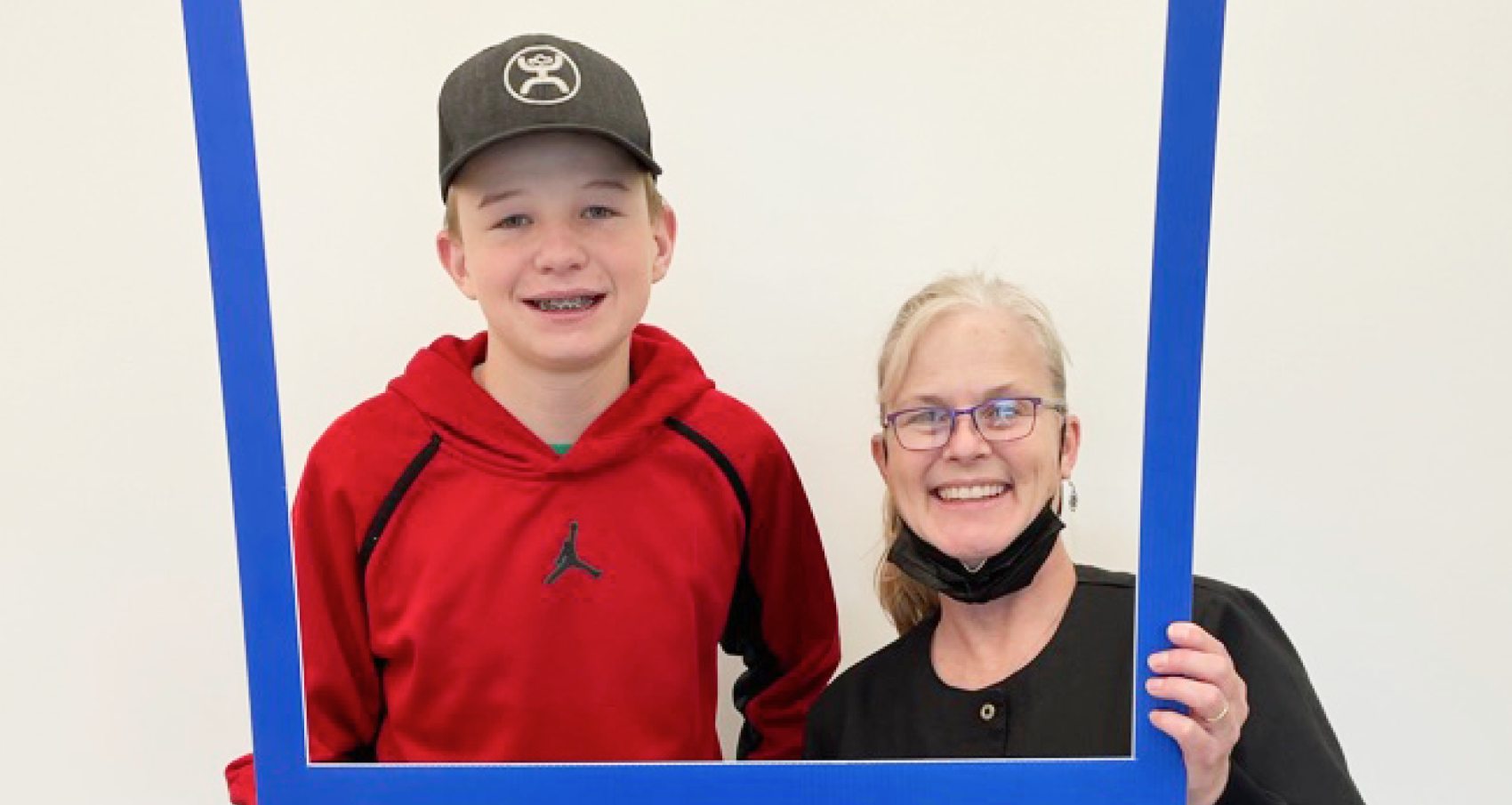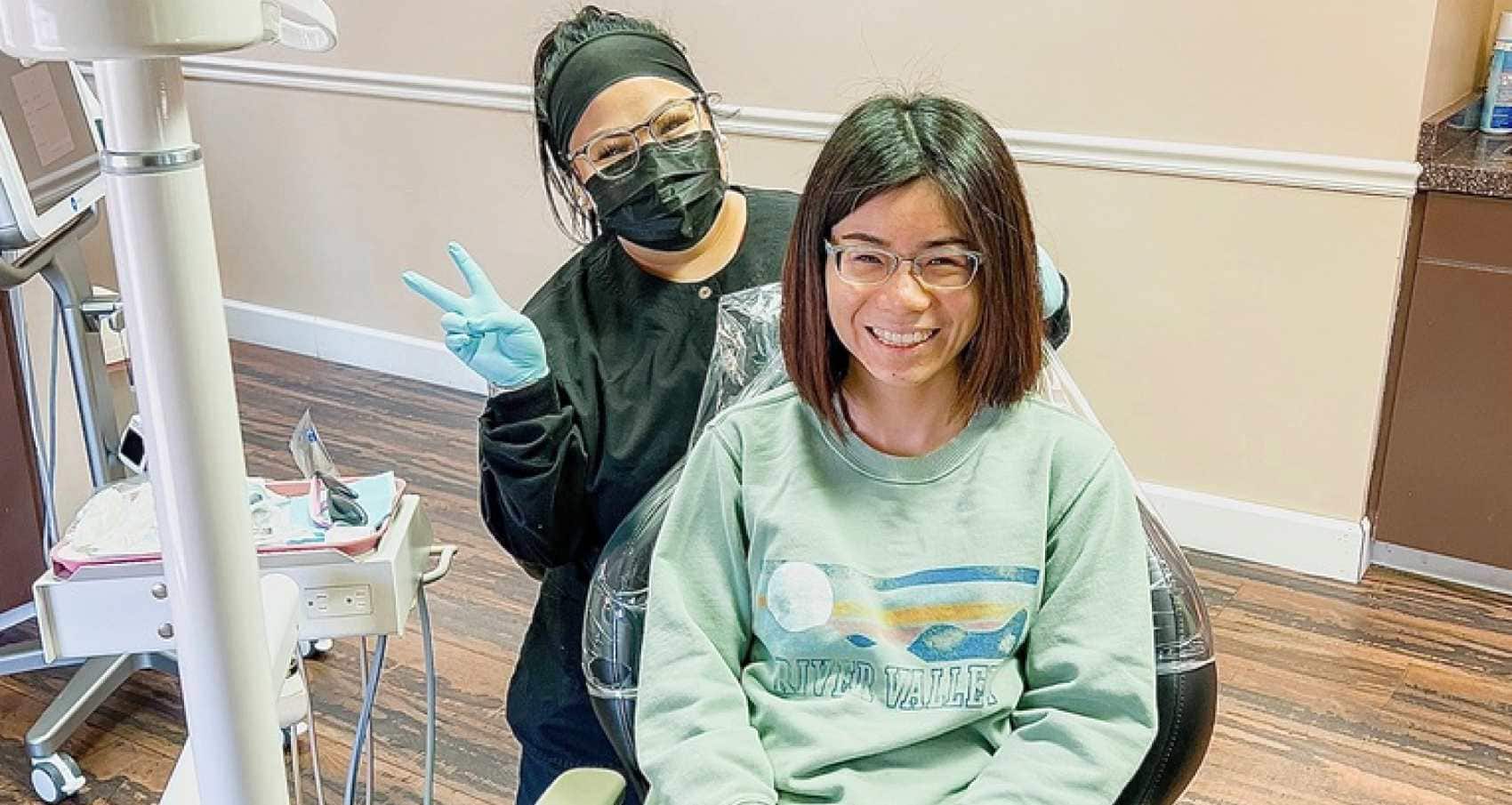 We provide some amazing solutions to any smile-related concerns you may have and take a comprehensive approach to your treatment. We offer aesthetic options, options to make treatment faster, and more!